Let's be honest here, finding the right price to sell and buy used furniture can be difficult. You can't sell it exactly at the price of a new product, but you also don't want to sell it to the point that you lose your money. If you are moving anytime soon, whether in Putrajaya, Ipoh or Johor Bahru, you need to be smart with your living conditions. Moreover, knowing the value of your used furniture can help you determine if the sale is worth it or not. While furniture prices are a bit difficult due to set, here are some of the guidelines in this post for you!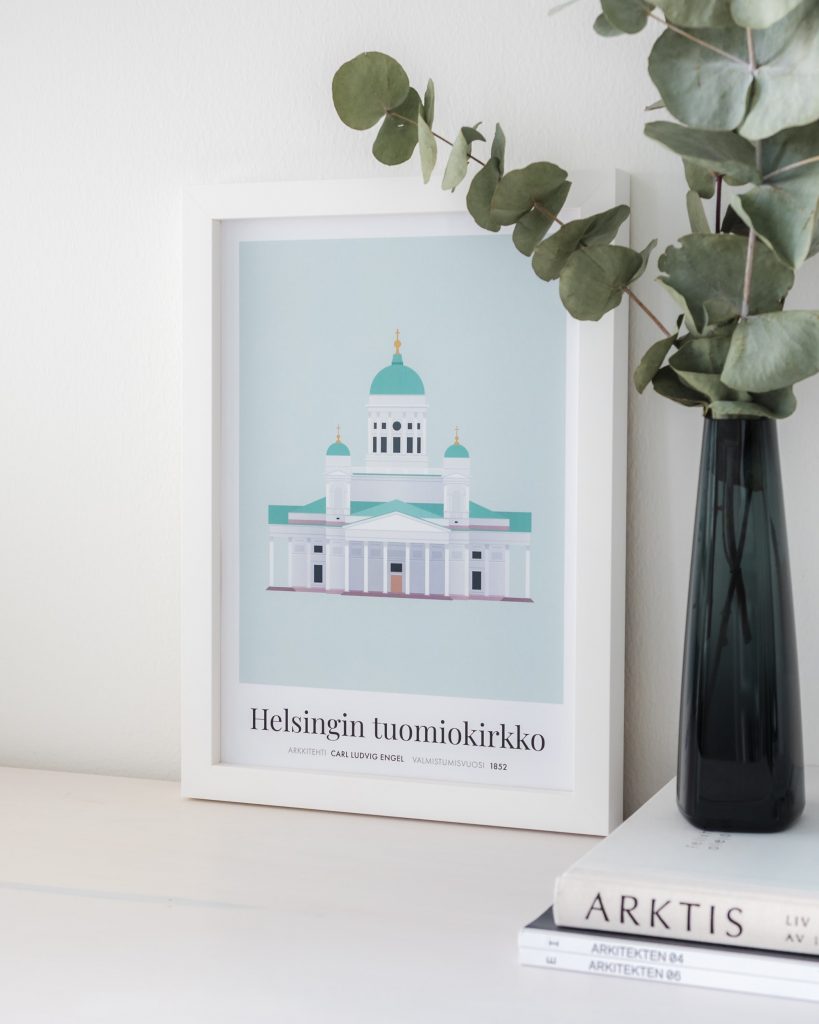 Do not sell in second-hand stores. They will take your furniture for cheap prices because they will raise the price tag again in order to resell. You could use the profit to yourself while helping other shoppers to buy at a cheaper price as well. 
You can sell most of the furniture for 70 to 80% of the original price. The easiest way to idealize your price tag is to reduce it by 20% of the value of your purchase. This is considered the industry standard. Yes, this is a reasonable indication for the quality used furniture. Nevertheless, please note that these percentage reductions are just basic guidelines. 
Brand. Advertise your listing will be more popular if your brand is more popular like Ikea and SSF Furniture.
If dealing with a person or potential customer, ask for a deposit if he/she wants to take the goods later. It is called deposits. For example, if he wanted to take the chair next month, he should put some deposits onto it. This way, it would cover some of your losses (times for dealing with him) if the deal did not meet the ends. 
In media social platforms like Mudah.my or Facebook Marketplace, buyers will bargain cheaply. You must not continue to agree. If they ask for a little price reduction and you agree to it. Then go for it. 
Use COD or on-demand services like Lalamove for delivering the furniture and things that you sell. You could also offer to deliver it yourself but please put suitable fees for the COD. On-demand platforms such as Lalamove, BungkusIt and GogoX are highly recommended.
Put the price slightly higher on the listing. This will help you in case that the buyer will ask for the price to be reduced.
When it is time to send the goods, don't go alone especially if you are going to send it to the customer's home. Invite one or two friends.
Do not tolerate fussy buyers (especially if you don't want too). When it comes to nonsensical and absurd questions, ignore it. There are other buyers who are more polite, just continue to advertise it. 
If possible, don't ask them to take items at home unless the items are heavy and large in size
There are many stores out there that repair furniture to its original shape, and sell it at an affordable price. If it is expensive items and can gain more markup and money, use this as your opportunity.
Buying Tips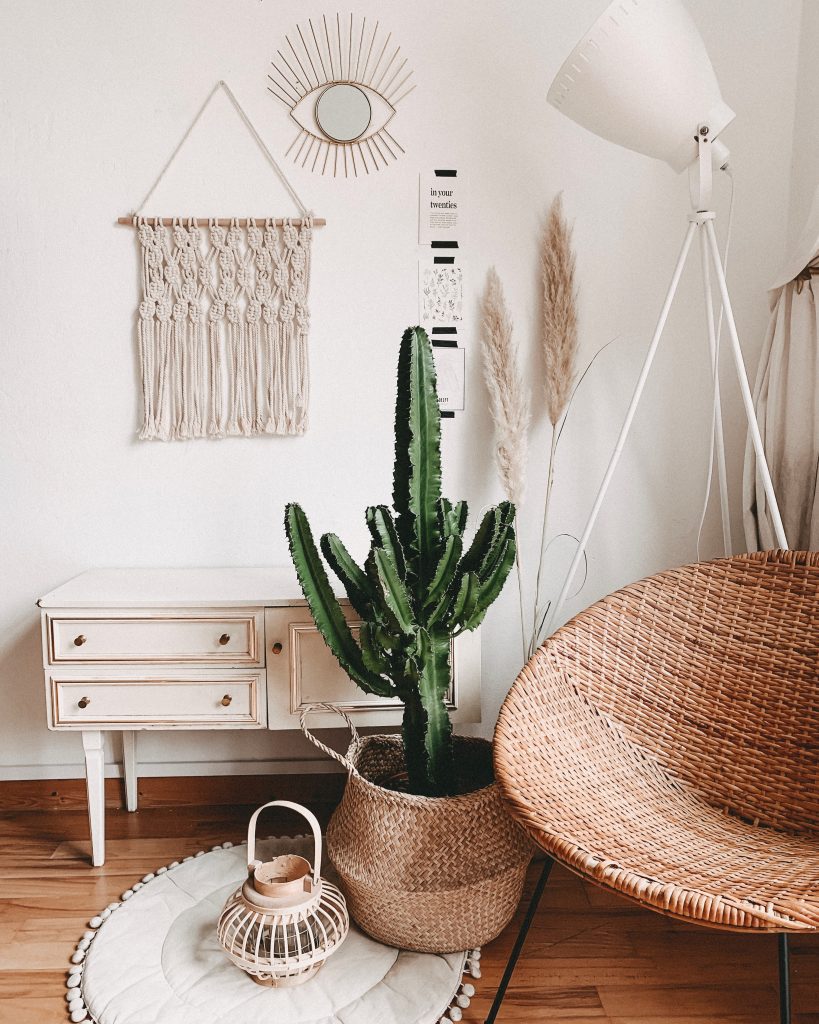 The more you are willing to research, the better the price you get.
Compare prices from other listing from different platforms
If you are going on Carousell, a site for preloved stuff and things, you might find some valuables there. You can go for Carousell Protection and follow their steps to ensure that you are protected from any scams.
Be polite and mindful towards seller. Do not be harsh. Be friendly as possible
Important thing to keep in mind is that today's society is more sensitive and wants to contribute to the environment, so buying used furniture is now becoming one of the popular options of shopping right now. Remember, getting money and profit is beneficial for you. However, you must not face losses while trying to make some income. Hope everything is going well! Stay safe.