Korean BBQ Restaurant
Here, every table is equipped with its own state-of-the-art built-in grill,
and every dish is made-to-order using only the finest ingredients.
So walk in with a big appetite and then leave with a full belly –
minus the lingering aroma of barbecue on your clothes.
BULGOGI BROTHERS. Setting fire in over 30 restaurants in
Korea, the Philippines, Canada, and now, Malaysia.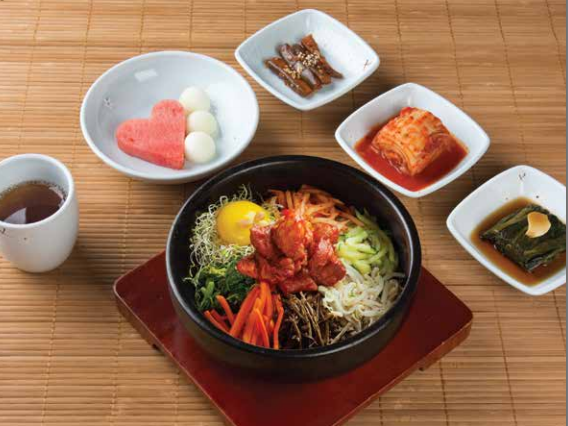 Fine Ingredients
Fresh gogi aka meat as the star ingredients used for all the dishes. Not only the meat, but all the ingredients are fresh and the premium spices brought from the Korea.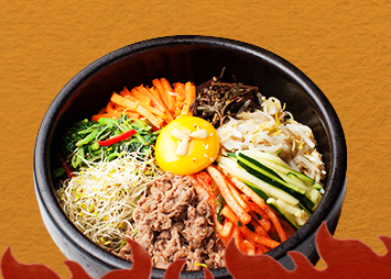 Genuine Receipe

With fine ingredients, we able to bring the K-town to the Malaysia. So it is not only the receipe from Korea, but the ingredients too. Skewers on culinary experience.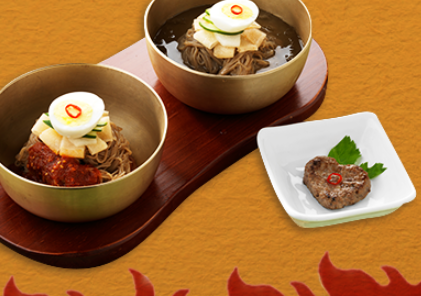 Delicious and Healthy

Various type of bulgogi in the menu that deliver the healthy and delicious options. Choose according your preferences! Korean food always give priority to the health.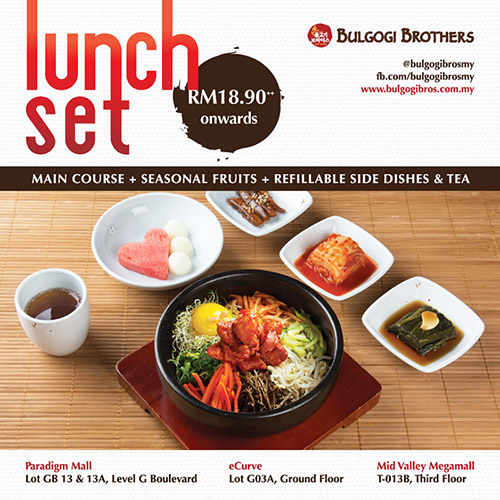 Lunch Set Won't Go Wrong
Bulgogi brother's lunch set that comes with main course with refillable side dishes. On top of that, we serve your favourite tea and seasonal fruits just for RM 18.90 onwards. Grab this deal.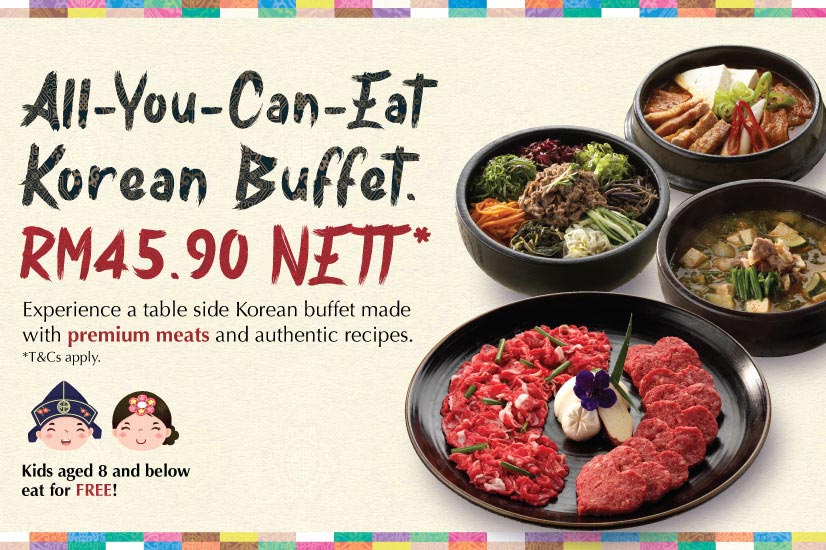 Korean Buffet Style
Bulgogi Bros now offer you all to the "All You Can Eat Korean Style Buffet" just for RM 45.90. Come and enjoy this wonderful deal with your friends and family while its still last.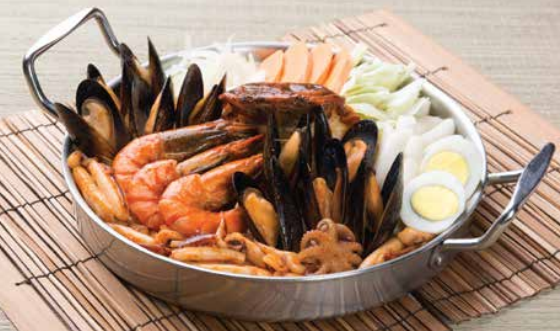 Bulgogi Brothers is a Korean casual dining restaurant most reknowed for its tasty bulgogi. It is managed by ET&Zeus; Co., a company founded by Intae Jung and Chaiwoo Yi. The first Bulgogi Brothers opened in Gang-Nam, south of Seoul, Korea in 2006 – way before the Gangnam Style became trendy.
Since then, the quintessential Korean restaurant has gained a cult-like status with more than 40 outlets now in South Korea including one in Canada and four in the Philippines. Along the way, it won Best Korean Restaurant 2012 at the Korean National Brands Award. They are not only serving meats, but also fresh vegetables, seafoods and other Korean foods as you can see in the pictures.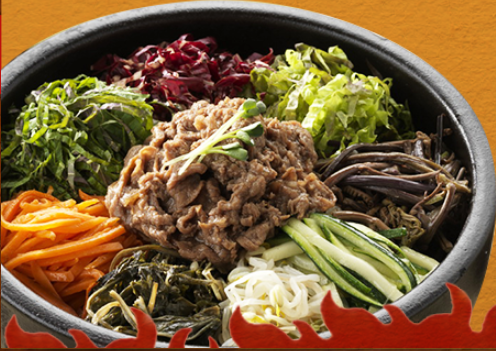 Spicy Rice Cake
Kimchi Udong
Kimchi Jjigae
Chicken Kimchi Jjigae
Spicy Seafood Ramen
Chicken Bibimbap
Beef Bibimbap
Spicy Beef Bibimbap with Cheese
Budae Jjigae
Korean Spicy Wings With Rice
Korean Rice
Ramyeon Noodles
Udong Noodles
Stew
Barbecues
Hot Pot Beef and Mushrooms
Hot Pot Spicy Ham and Sausage
Hot Pot Spicy Seafood
Hot Pot Beef and Kimchi
Ala Carte
Latest Blogs