These wonderful culinary techniques can improve your time in the kitchen. Get some fresh ideas and techniques that you haven't considered before! Cooking is no laughing matter! It's an excellent way to save money while still providing a nutritious, healthy meal for your family, but it may be daunting at times. Particularly if it isn't your favorite. And, let's face it, let's be honest… Nobody enjoys cooking 100% of the time, all of the time because we got other things to do obviously. But do you want to know what makes your kitchen time 1,000 times better? These clever culinary tricks are going to blow your mind. They'll help things run quicker, taste better, and reduce the amount of time you spend cooking! So, what do we have to lose? Let's get this party started!
Tips on Breakfast Making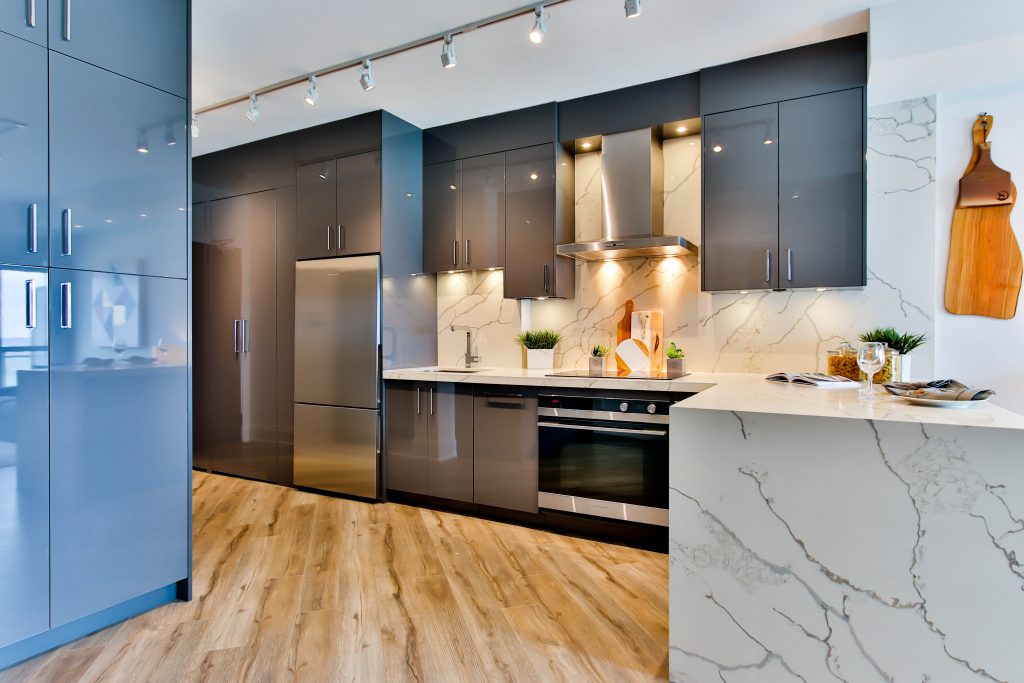 When cooking items with a lot of fat, add a pinch of salt to the pan. (Bacon, we're talking to you!) Grease globs will become more likely to remain where they belong: in the pan. Without creating a mess.
To split the egg yolk from the whites, use an empty water bottle. Squeeze the bottle gently while holding it upside down. Then stop squeezing the bottle and arrange the opening around the egg yolk. The yolk will suck up into the bottle and leave the egg whites where they are needed. Keep the yolks for later; they'll come in handy for these egg sandwiches.
Make it easy to peel hard-boiled eggs! While the water is heating up, add baking soda or vinegar. Shake your eggs around in an empty basin or pan after they've cooled to help break all of the shells.
With minimum work and clean-up, use a waffle maker to produce the ideal golden hash browns.
Toast a bunch of bread at the same time! Place a sheet pan on the lowest rack of your oven and place your oven racks close together in the center. Place the slices in the sheet pan so that the top grate is supporting them. Preheat the oven to 450°F and bake for 5 minutes, or until golden brown. You can now prepare toast for the whole family at the same time!
Make pancakes with a clean condiment bottle! You can now become a pancake artist, thanks to the bottle, which makes making fun-shaped pancakes a snap.
When it's time to flip your pancakes, know when to do it! Before attempting to flip your pancake, wait until bubbles appear in the center. They'll come out flawless every time if you just flip them once!
To prepare properly shaped eggs for egg sandwiches, use a wide-mouth mason jar ring. If you want a little more bite in your sammy, use big onion rings.
Bacon can be cooked in the oven to avoid oil splatters while still producing enough bacon to feed a small army! To obtain extra crispy bacon and keep it out of the fat, place it on top of a wire rack.
Microwaveable food containers Malaysia